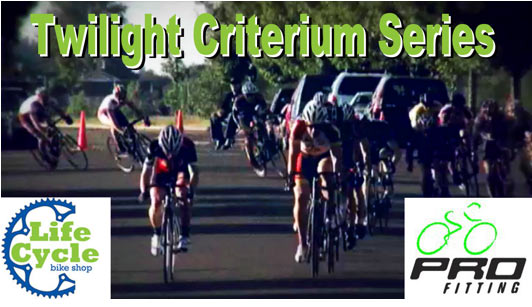 Tuesday Nights in June, July and August - Eugene, Oregon
1K FLAT, FAST COURSE W/ HUGE FINISH STRAIGHT
6:30pm - CAT 4/5
7:00pm - Kiddie Kilo
7:15pm - CAT 1/2/3
Prizes will be awarded to the top 5 placed riders at the end of each month.
Points are available for the top ten riders in each race. Primes every night!
Registration opens at 5:30pm. $15 entry fee or $50 per month.
This is an OBRA event. Helmets required.
OBRA License required - $5/one day or $20/annual.
Directions to Greenhill Technology Park:
Exit 195B off I-5. West on Beltline till it ends. Right on West 11th. Second light is Terry. Go right. Registration is one block on the left.
Sal Collura, 541-747-3336, comotionclassic@comcast.net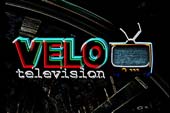 www.velotv.net Comcast SportsNet