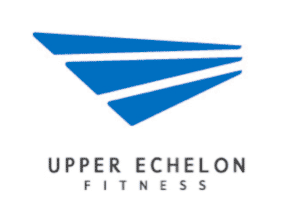 OBRA New Rider Clinics
Feb 12th & 13th, 2011
Pre-season information clinic for new riders. This class is for Cat 4 and Cat 5 riders looking to enhance their knowledge prior to the start of the race season. This is a classroom session to cover racing rules, safe riding, and answer questions.Open to all new racers, Category 4 and Category 5 men and women. Clinic is hosted by professional cycling coaches from Upper Echelon Fitness and OBRA officials. Attending the clinic will earn two upgrade points.
Two Sessions:

Saturday, Feb 12th, 9am to Noon.
(or)
Sunday, Feb 13th, 9am to Noon.


Location:
Upper Echelon Fitness
1420 NW 17th Ave, Suite 388
Portland, OR 97209


Cost:
$15 (one class credit for group training from UEF)


Pre-Registration Required (limited to 30 people per session):
Visit www.upperechelonfitness.com and follow the link to "classes and clinics"


Contact:
Russell Cree, 503-501-8121 or Russell@upperechelonfitness.com