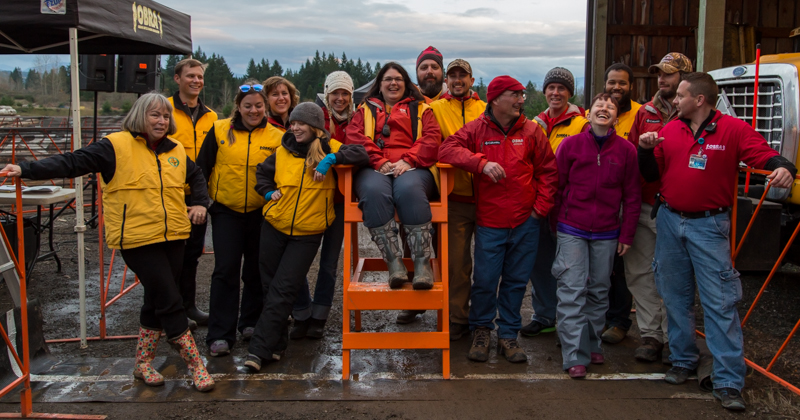 Officials Training
February 1, 2014
OBRA Officials Training, 2014
Salem, Oregon
We are pleased to announce an upcoming OBRA officials training for new and novice officials. If you have ever thought about becoming a cycling official, now is your opportunity to get introductory training. We will be covering core material as well as material specific to referees and judges. Through both classroom instruction and break-out sessions, you will learn the basic skills need to officiate at OBRA events.
Every OBRA team needs to have at least one team member who is a trained official.
Who is a Referee?
A referee is the person in the car following the racers, enforcing rules, and making things happen. Referees organize the race starts and do the bulk of the communication with the riders.
Who is a Judge?
A judge is the person at the finish-line. They are responsible for tracking and placing riders, scoring, timing, generating and posting results.
What:
OBRA Officials Training. We will be focused on training officials to work road and mountain events. This will prepare officials to work road races, stage races (criterium, time trials, road races, and mountain bike events).
When:
Saturday, February 1, 2014, 10am - 4pm.
Where:
Salem, Oregon. The training will be held at the Kroc Center, 1865 Bill Frey Dr. NE, Salem.
Who:
This training is for new and novice officials. We will be training both referees and judges.
How do I Register:
When registering for this training, please select either referee or judge (not both). There will be no charge for this training.
To register, please sign up at http://obra.org/events/22328/register
Directions can be found here. http://kroc.salvationarmysalem.org/directions/
Questions can be addressed to Seth May at sethmay@gmail.com.